Bridges Training Foundation, LLC. is a nonprofit organization, established in November 2012 with a primary goal of providing Occupational, Educational and Social services to children and adults that have intellectual and developmental disabilities.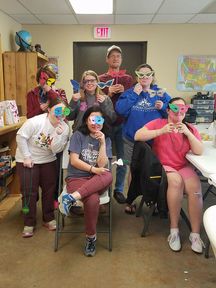 ​

Our Mission
"Building a Bridge to a successful tomorrow by opening doors, creating opportunities, providing choices and broadening options for individuals with intellectual disabilities, special needs and those that care for them".
---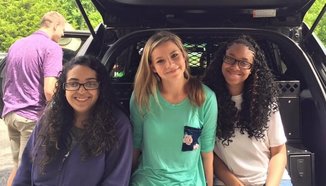 ​Our Vision
It is our commitment and social responsibility to provide opportunities for all individuals to achieve through empowerment, not entitlement, a level of self-sufficiency leading to independence.
---
Bridges Resource Center Operates at 110 Ohio Street Midlothian Texas 76065
From 8:30am to 2:30pm Monday - Friday
​ 469-672-6902